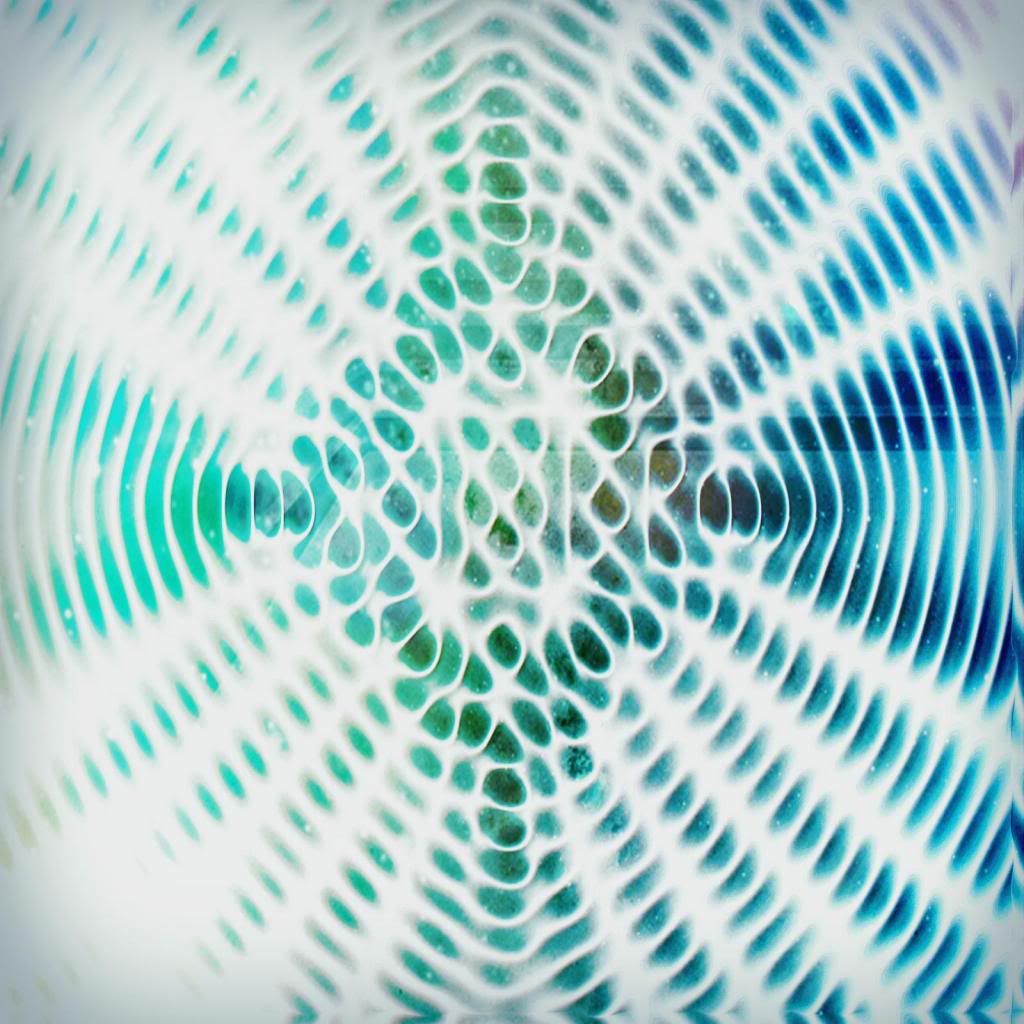 Posts: 1933
Joined: Fri Mar 02, 2012 10:06 pm
Thu Jan 26, 2017 11:50 pm
It's been a while! I think my last post was talking about the election hah. My first post was nearly five years ago, too. Wierd how time goes.
Anyways, I used to post my music here for a couple years and so I thought, maybe I'd restore the tradition?
Most of my new stuff is just for solo piano, and I've been posting it on youtube.
Here's my channel
and here are some of my favorite pieces (newest towards the bottom):
Prelude in A-flat Major
Prelude in D-flat Major
Prelude in B Minor
Glass and Light
Mirach
Mu Andromedae
Nu Andromedae
I would be pretty cool if you checked em out!
Last edited by
Ecthelion II
on Mon Apr 17, 2017 11:17 pm, edited 1 time in total.