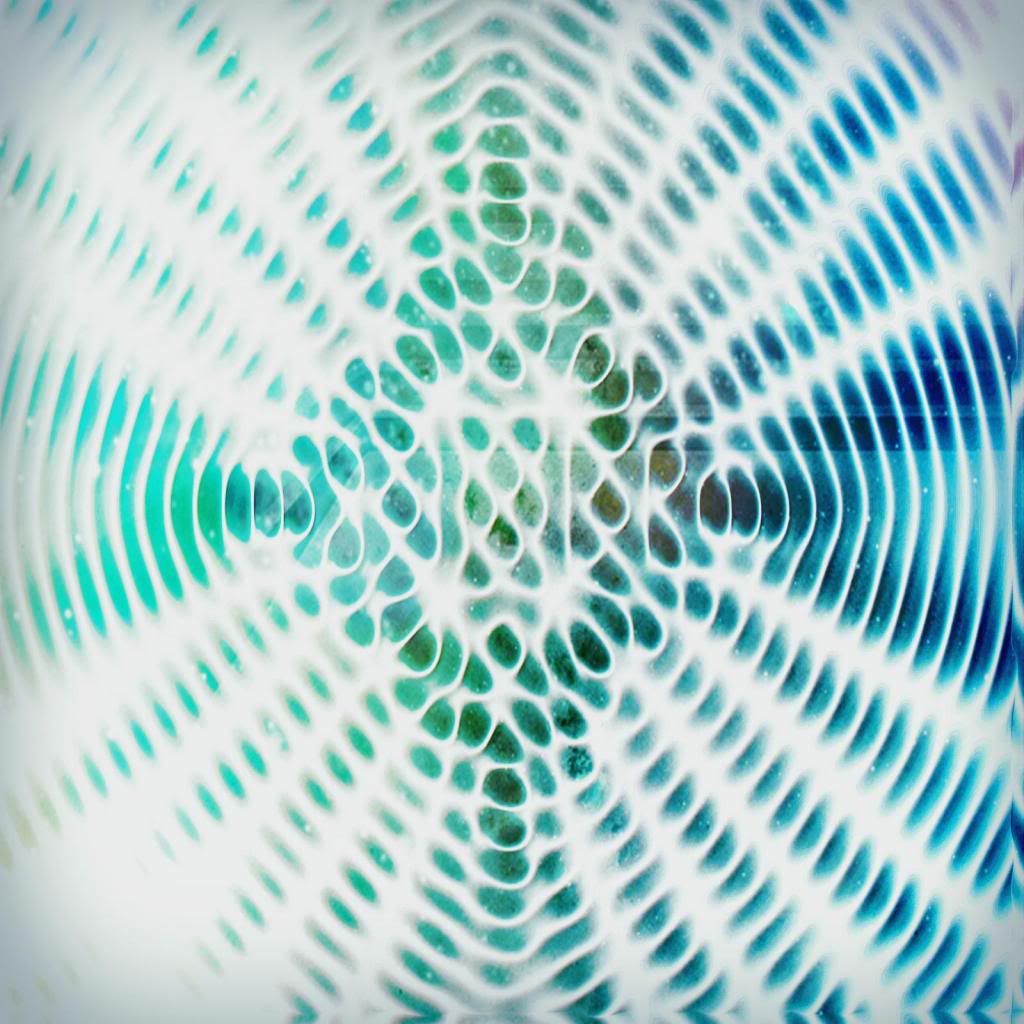 Posts: 1933
Joined: Fri Mar 02, 2012 10:06 pm
Thu Jun 14, 2012 3:48 pm
Hi guys!
I've been working with Logic Pro 9 to make music, so here are the results! Here are some of my songs (more will be added soon):
Bandcamp
My "official" page, where I put completed projects & downloads. The Neuro Versus Infinity OST is uploaded here, along with my main album, We Are All Wanderers. Both are free to download. If you're trying to get to my music, you probably want to be here.
Soundcloud
I'll put the stuff that would go into my Bandcamp here as I finish it.
Soundcloud #2
Random projects, crappy old songs, and nostalgia.
Youtube
No music here yet.
Songs:
for all you lazy people
Sample
Ancient Structures
Canyon of Steel Monoliths
Glimmer
Glaciers
Albums:
Neuro Versus Infinity OST
We Are All Wanderers
Thanks,
please
comment!
Last edited by
Ecthelion II
on Tue Aug 04, 2015 3:09 pm, edited 45 times in total.