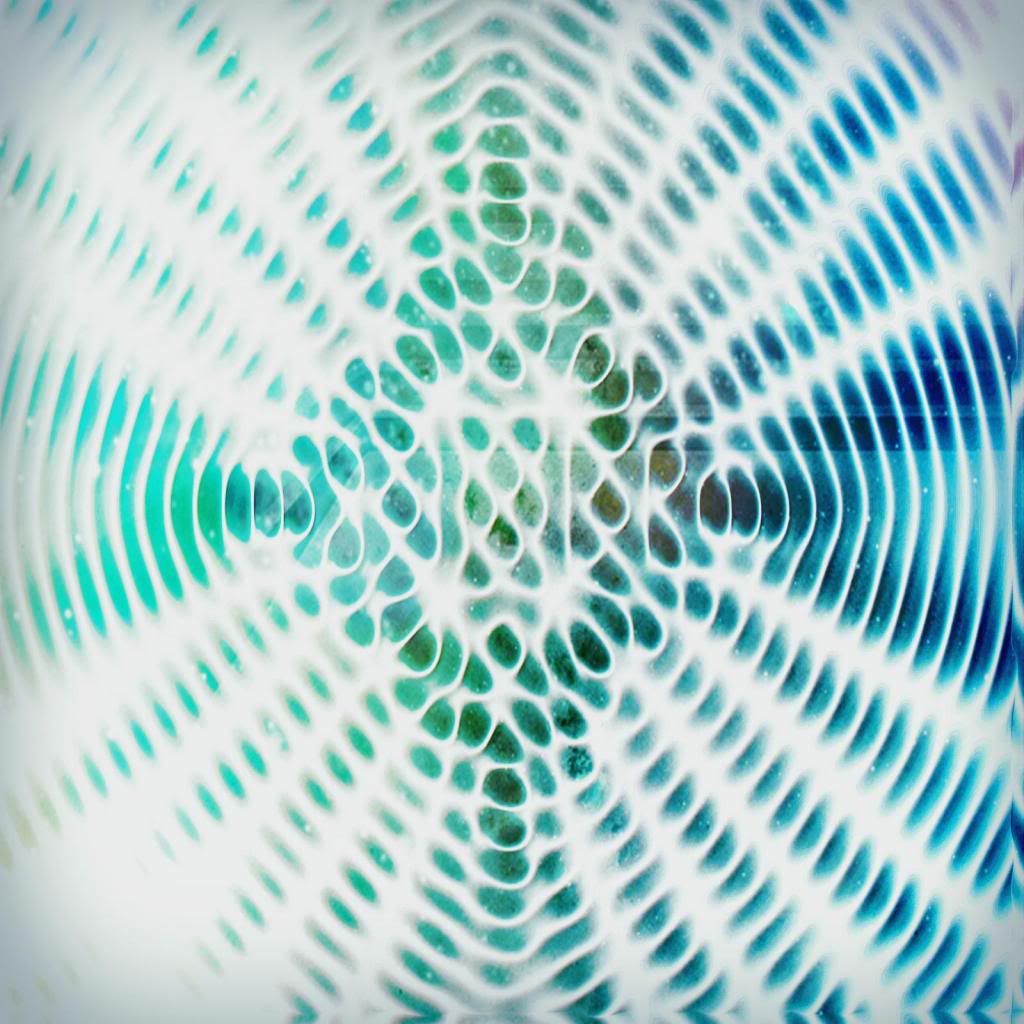 Posts: 1933
Joined: Fri Mar 02, 2012 10:06 pm
Wed Aug 07, 2013 10:12 pm
Well, I guess it's time to give you guys a heads-up of what's going on, as much of the stuff in my previous post has become rather irrelevant.
I know that in my previous post I said I had finished We Are All Wanderers, but that's no longer the case. I have gotten a lot of knowledge in the past month and have decided to go back and drastically improve all the songs on the album. I'll also add more songs as I go, so expect more minutes of music!
However, a side effect of me learning a bunch of music stuff is that I realize how bad it was when I didn't. It is for this reason that I took Fourteen Years Per Second and A Walk through the Void off of my bandcamp. The quality of those albums were pretty terrible, so I decided that it was in my best interest to remove them.
The redone version of We Are All Wanderers will be out in a few months, hopefully before Halloween, maybe? We'll see. I'm not quite sure yet, as I don't exactly know how much work I'm going to need to put into it. But I will try to upload any new music to my Youtube channel as I go. I've already started work on improving three of my old songs (Ignotia, Kryos & Aquius) and have begun one (or maybe two) new songs.
(woah, I just realized you can resize the quick reply box by clicking and dragging the two grey lines in the bottom right corner! Awesome!
)
So, I thought I'd fill you in on what's going on, and be sure to tell me what you think of my music.
Thanks guys!