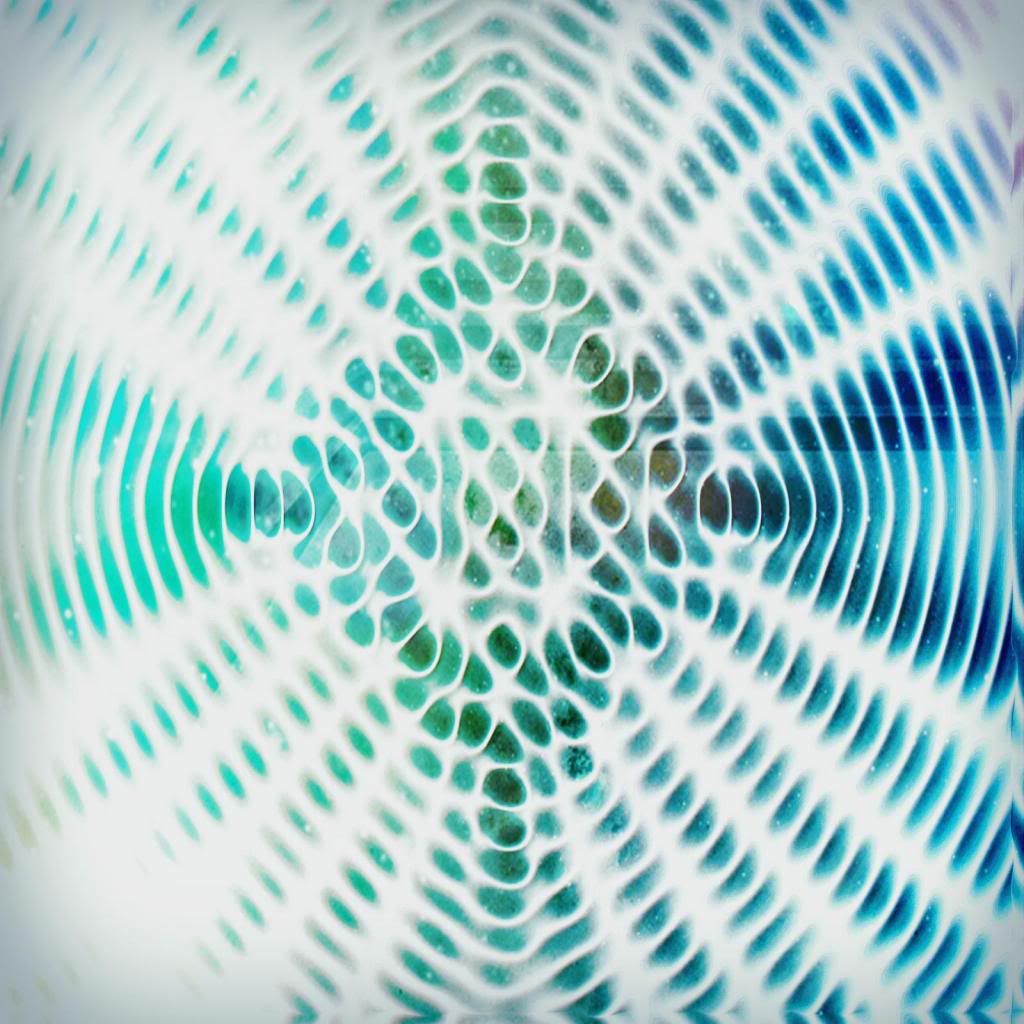 Posts: 1933
Joined: Fri Mar 02, 2012 10:06 pm
Sun Oct 27, 2013 11:46 pm
Yeah, my drum sounds are usually samples - that's pretty much the only thing I use samples for.
If you want a simple explanation to FM synthesis, here:
Imagine a police siren. It's a tone, but you can hear it going up and down in pitch, like an LFO modulating the pitch of an oscillator.

All an LFO is is just an oscillator in low frequencies (hence "Low Frequency Oscillator") - frequencies below human hearing. Our ears can detect about down to 20-ish hertz, or 20 vibrations per second. Usually the oscillation of a police siren will be about (just estimating) 0.5 hertz - one cycle ever 2 seconds. That's way to low of a frequency to hear by itself, but it is easily noticeable when modulating a pitch.

But what happens when you increase the rate of the LFO? As you would expect, the pitch goes up and down faster, until it is going so fast you can't hear the individual oscillations. This is where FM synthesis comes in - modulating oscillators with oscillators at an audible pitch (usually above 60hz) warps the waveform of the oscillator being modulated rather than simple making a vibrato.

To figure out why the waveform gets mutated, you have to look at what happens when the frequency of an oscillator is changed. When you increase the frequency, the cycles get closer and the wave is smushed, but when you decrease the frequency the waveform is stretched. So what FM is doing is it is squishing and stretch the waveform as it is oscillating - sometimes faster than the oscillator itself.

As you would expect, this creates dramatic timbre changes because of the complexity of the output waveform (even with two simple waveforms).
Hopefully you were able to understand that - I'm not the best when it comes to explaining complicated things, and FM synthesis is infamous for being very complicated. Additive synthesis is quite complex too, but it's probably my favorite.