[PC+PS4] Rain World - developers include James Primate!
Posted:
Thu Apr 20, 2017 11:54 am
So just saw
Rain World
for PC & PS4:
http://www.rainworldgame.com
Part of the developer team behind it includes James Primate who created the music for Junk Jack Retro and Junk Jack!
The game is a 2D survival game where your goal is to find food and weapons, survive and find the rest of your Slugcat family and it seems to be very challenging with reviews likening it to the Dark Souls of 2D platforming...
The pixel art looks awesome and the animations flow wonderfully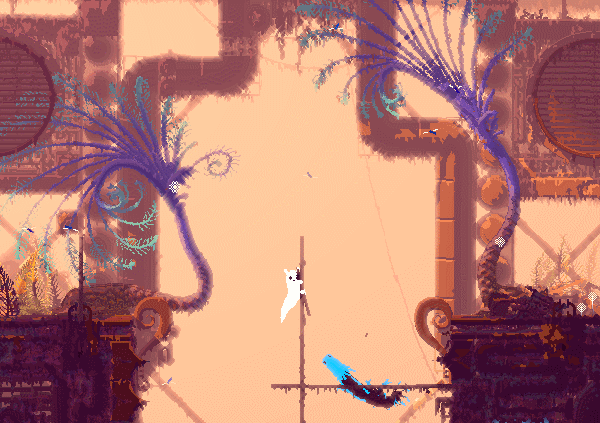 I look forward to having time to pick it up and play it and thought you'd all be interested since it has ties to the world of Junk Jack