Posts: 817
Joined: Tue Oct 25, 2011 1:03 pm
Location: World 1
Sun Apr 29, 2012 3:12 am
Hey everyone! i haven't been posting adventure maps lately so here is one i spent some time with!
Watch out for notes or journals left from survivors!
Set your spawn at each safe house!
Explore and use your wits to find hidden areas with better weapons!
Explore the main city,The Quarantine Area,Subways and Jack's Hospital!
Jack wont be able to mine when he has a evac helicopter to get too!
Pictures: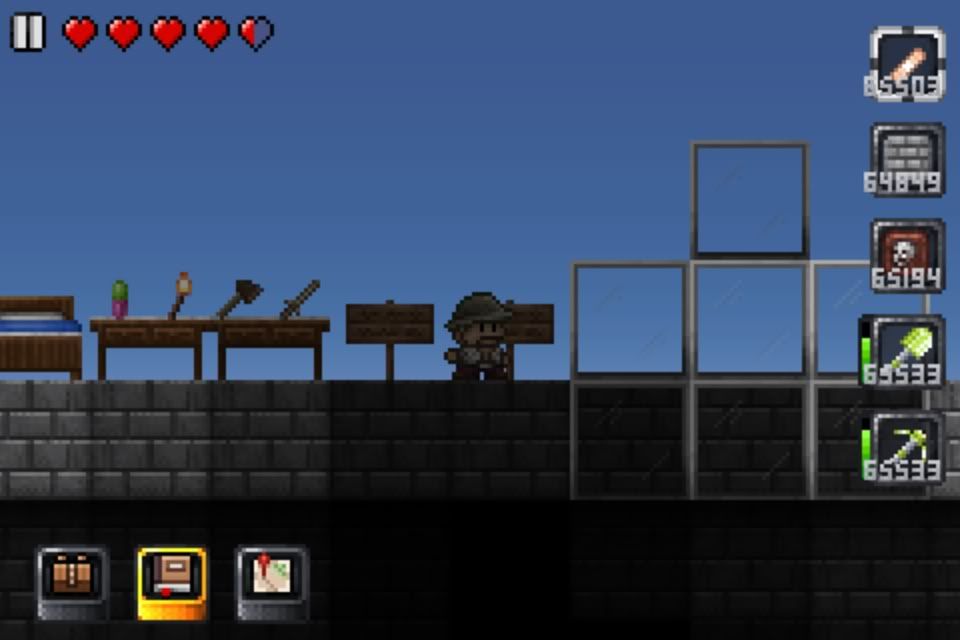 Download:
http://www.mediafire.com/?lygby632zy1jv1v
Rules:
1 you can only break glass!
2Only keep ONE weapon on you,one pill and Bandage and 1 pipebomb.
3Wait untill dark if you wish (mobs will spawn outside)
4 Your torch is your flashLight you may only carry it no placing it.
The rule about the torch is not in game im sorry about that!
also i believe there is one spelling error..im sorry but this was made in a day and i was all hyped while making it!
Bye!