Posts: 135
Joined: Thu Mar 01, 2012 9:55 am
Location: Portugal
Sat May 12, 2012 4:44 pm
Hello everyone.
Its with great pleasure that i bring you the "Dwarven Town of Mook Mu'uk".
At the moment the town features are:
-Complete introductory area.
-3 small chalenges to get to the town.
-A complete abandoned Town with many empty houses, temple, amphitheater, market place, planting fields, 2 farmhouses and a palace (also yours for the taking)
-9 Riddles to lead you to fantastic treasures. (You need to solve one riddle to get to the next though).
Important:


-You have to break a few walls to get to the treasures. They are not far from the walls though (4/5 blocks max.).
-I Will post the solutions to the riddles in one weeks time. Not before, not after. You can PM me for hints. Till then, try to figure them out. Keep a keen eye on things. And good hunting
Some pictures of the city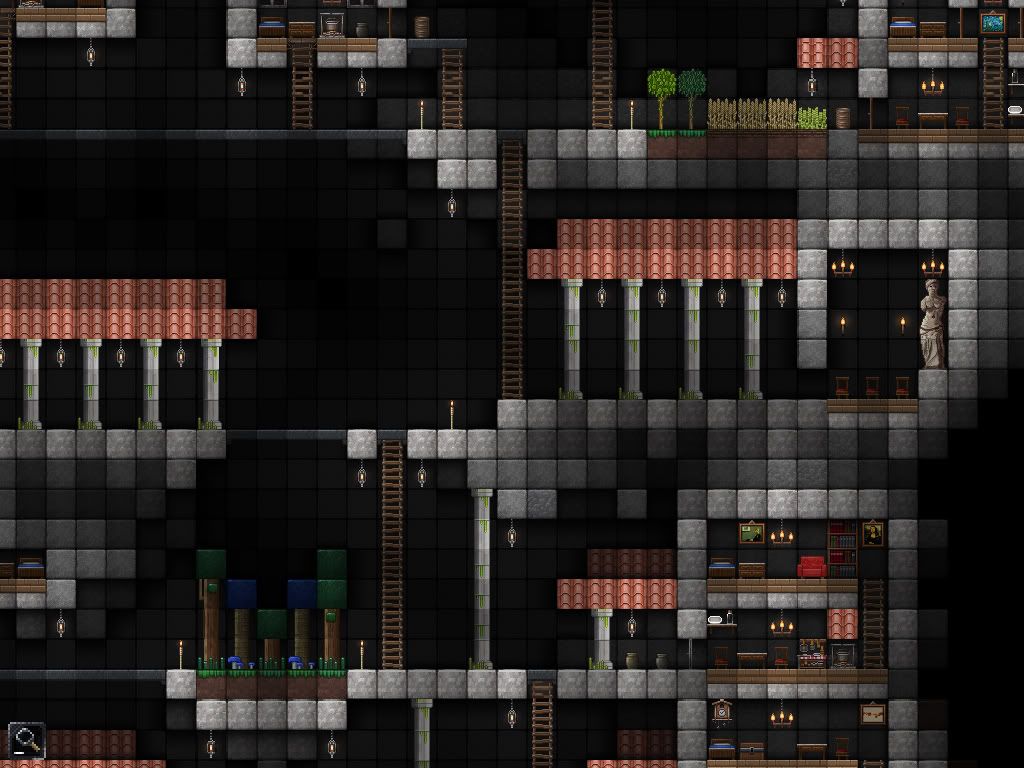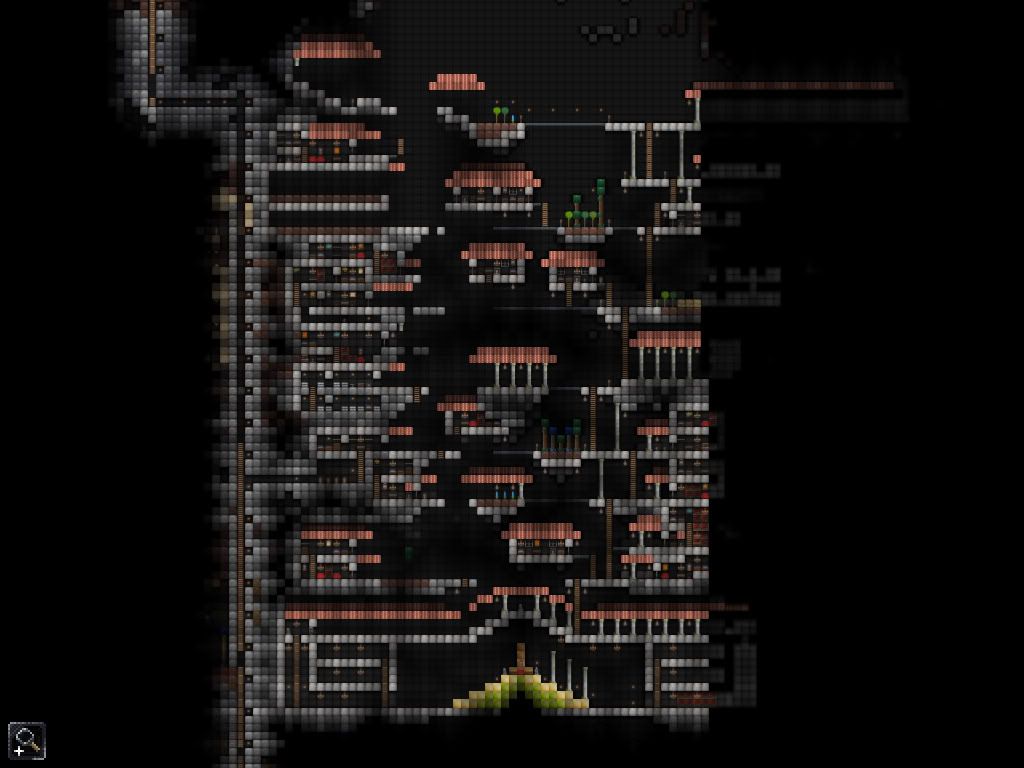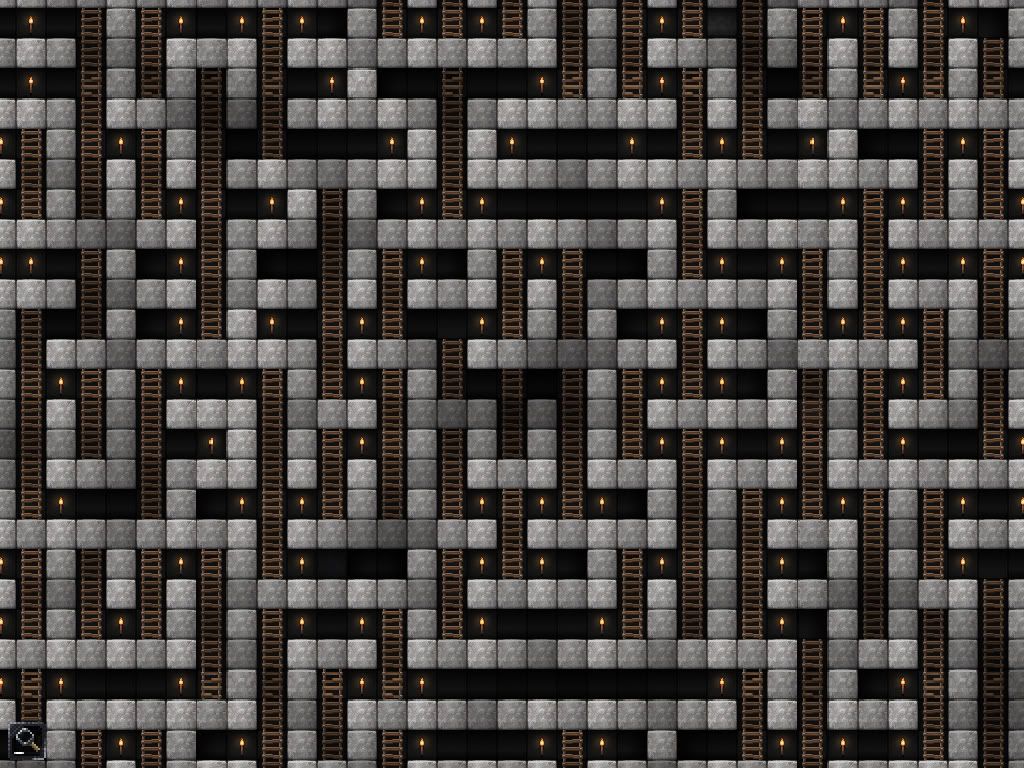 And Here is the download link:
http://www.mediafire.com/?2h32ce5nzxwj7jc
Walkthrough
Go right past the goddess. 1/9
The kitchen under the house used to have a pantry to the left. 2/9
A man once tried to reach the sky. On a roof between a smith and a grocer he placed a ladder.  3/9
You should have gone left when you arrived.  4/9
Three jar heads did three barrel rolls and went straight ahead. 5/9
The right time at the farmhouse is 21:45.  6/9
Between Lisa and Adam cooking was the way forward. 7/9
Pass between the pyramids. 8/9
The king just had to reach under him to find it. 9/9
Feedbacks are very welcome!!!
Last edited by
Onura
on Mon May 21, 2012 1:21 pm, edited 1 time in total.