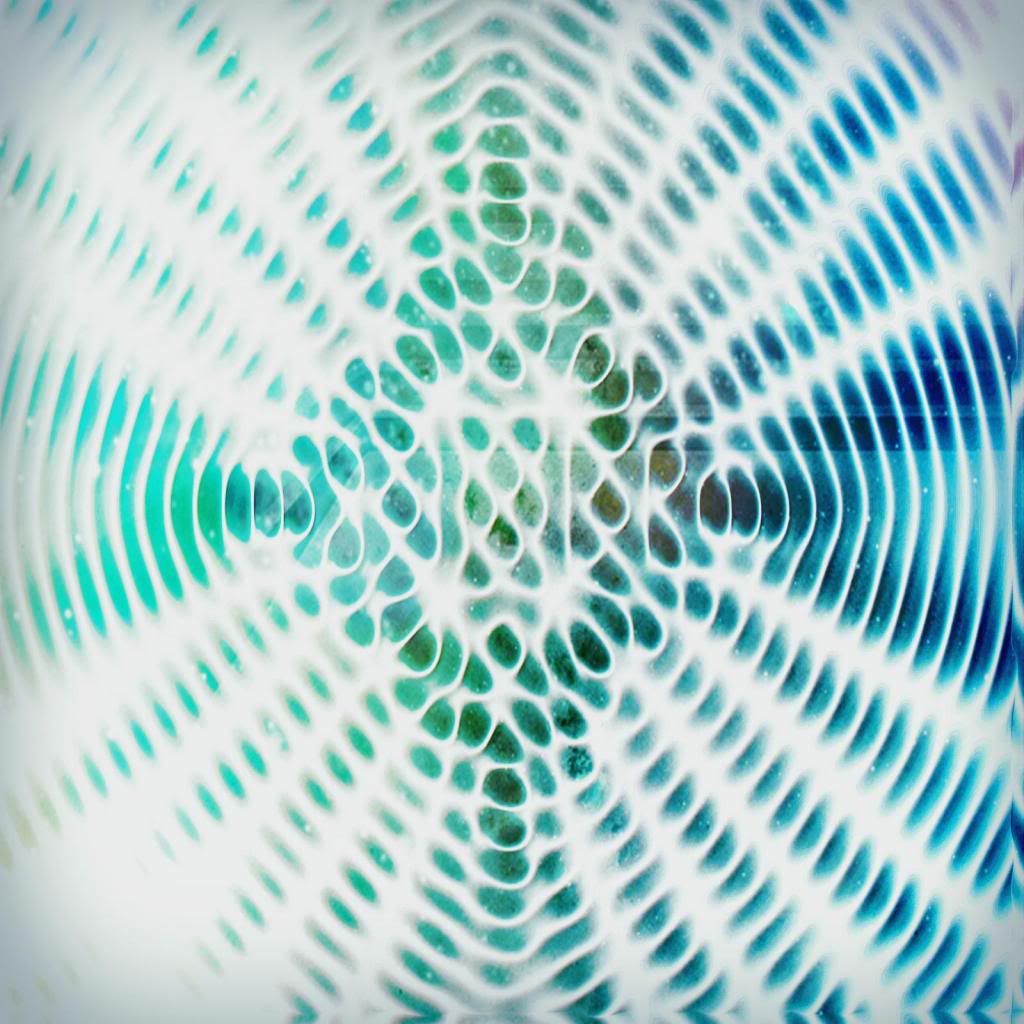 Posts: 1933
Joined: Fri Mar 02, 2012 10:06 pm
Sun May 20, 2012 11:48 pm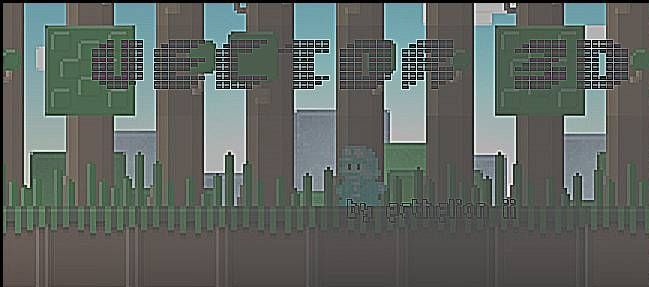 Hi guys!
I present to you today my latest creation... Vector 3D v0.6, for Junk Jack 1.2.4!
This texture pack is pretty much a heavy 3D revamp on most of the Wack3blocks blocks, so a huge thank-you goes to Wack3jo for allowing me to use his texture pack!
Rocks:
Changelog:
Screenshots:
Downloads:
Coming Soon:
Download:
Right Here!
Thanks - be sure to comment!
Last edited by
Ecthelion II
on Wed Mar 27, 2013 7:21 pm, edited 22 times in total.