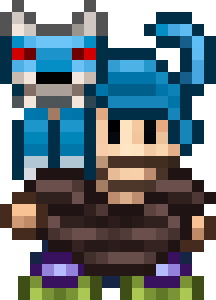 Posts: 2215
Joined: Sun Dec 18, 2011 10:20 am
Sat Mar 03, 2012 11:34 pm
Just download the picture in the folder and put it in the JunkJack.app folder on your iPod! The link:
http://www.mediafire.com/?hqfw48eb0q1wl
P.S It may not be quite right but that's how i remember it.
Edit: Turn off iap hats to see.
Last edited by
Killerofsheep
on Sun Mar 04, 2012 12:59 am, edited 1 time in total.