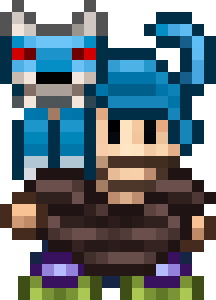 Posts: 2215
Joined: Sun Dec 18, 2011 10:20 am
Sun Mar 04, 2012 5:53 am
This changes the colour of the sheep hat to black! Inspired by this post:
http://forum.pixbits.com/viewtopic.php?f=6&t=2710
Just put the file in the junkjack.app folder on your ipod!
Download Link:
http://www.mediafire.com/i/?f0uwu3xwi8vux6h
Must have bought sheep hat to use.
Last edited by
Killerofsheep
on Sun Mar 04, 2012 6:31 am, edited 1 time in total.