Posts: 817
Joined: Tue Oct 25, 2011 1:03 pm
Location: World 1
Sat Jun 09, 2012 8:29 pm
Hey guys this was completely made by me
and i hope he likes it.
consisted of me replaying music to keep me makin it xD
Heres the download link-
http://www.mediafire.com/?q5esha1kn5ja7fq
anyways heres a pic, Its not all blurry in the real version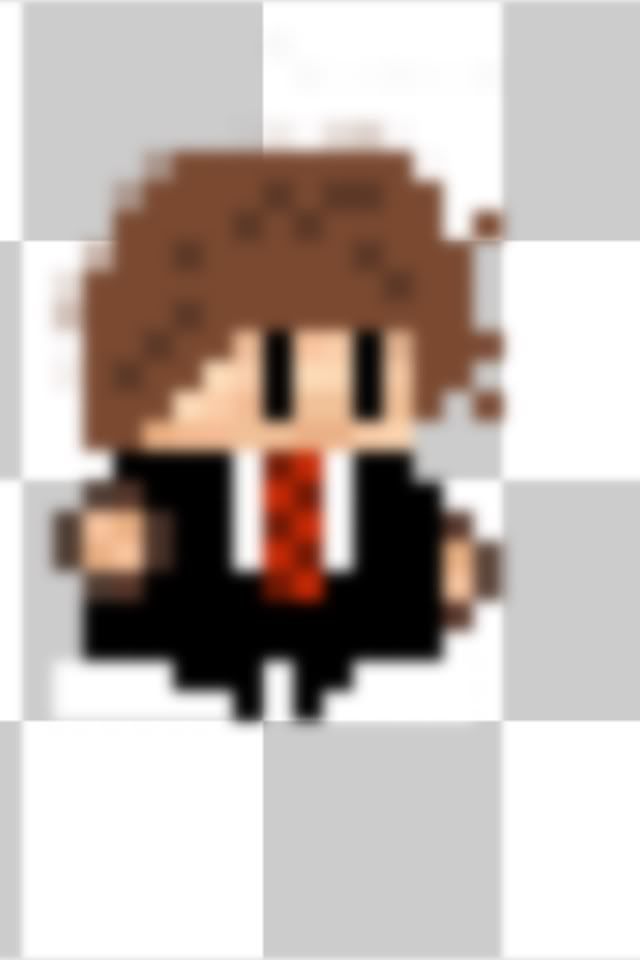 Heres a video showcasing it!
http://www.youtube.com/watch?v=wfbkWYeMeEM
Last edited by
RyanLovesJunkjack
on Sat Jun 09, 2012 9:19 pm, edited 1 time in total.