Posts: 1341
Joined: Mon Jun 25, 2012 1:51 pm
Location: Right behind you!
Thu Sep 06, 2012 10:56 pm
This is my first crosshair I've ever made. Any tips?
anyways, heres the download
http://www.mediafire.com/?2jcc56jucda1rgn
He's wearing a hat, jeans, black shoes and red shirt.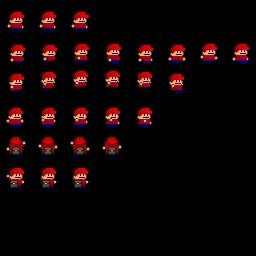 Last edited by
ps3gamer11
on Thu Sep 06, 2012 11:39 pm, edited 1 time in total.