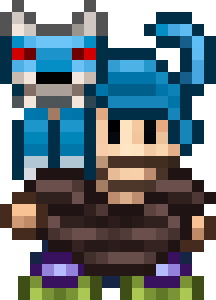 Posts: 2215
Joined: Sun Dec 18, 2011 10:20 am
Sat Mar 24, 2012 2:20 am
Black bear and polar bear, i'm not entirely happy with the black bear.
Edit: Forgot the install instructions...
for the psds save as png and for pngs remove the descritions eg. debrisblackbear.png becomes debris.png.
Download:
http://www.mediafire.com/?9t5sn9qryh6vi
Last edited by
Killerofsheep
on Sat Mar 24, 2012 2:28 am, edited 1 time in total.