Posts: 261
Joined: Sun Feb 12, 2012 4:05 am
Sun May 27, 2012 10:08 pm
Has anyone else had a problem with the loading screen being upside down from the actual device orientation? I'm on an iPad 2 and you can use the device in any orientation so it may be specific to iPad.
Loading screen will come up like this.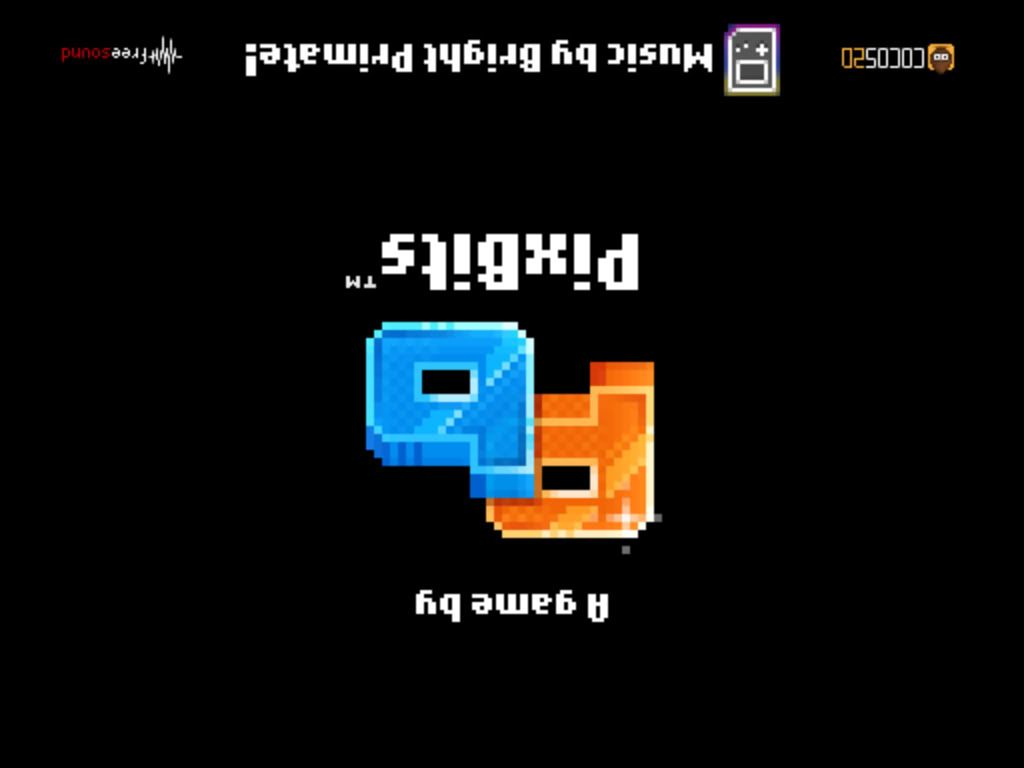 Main screen will look like this.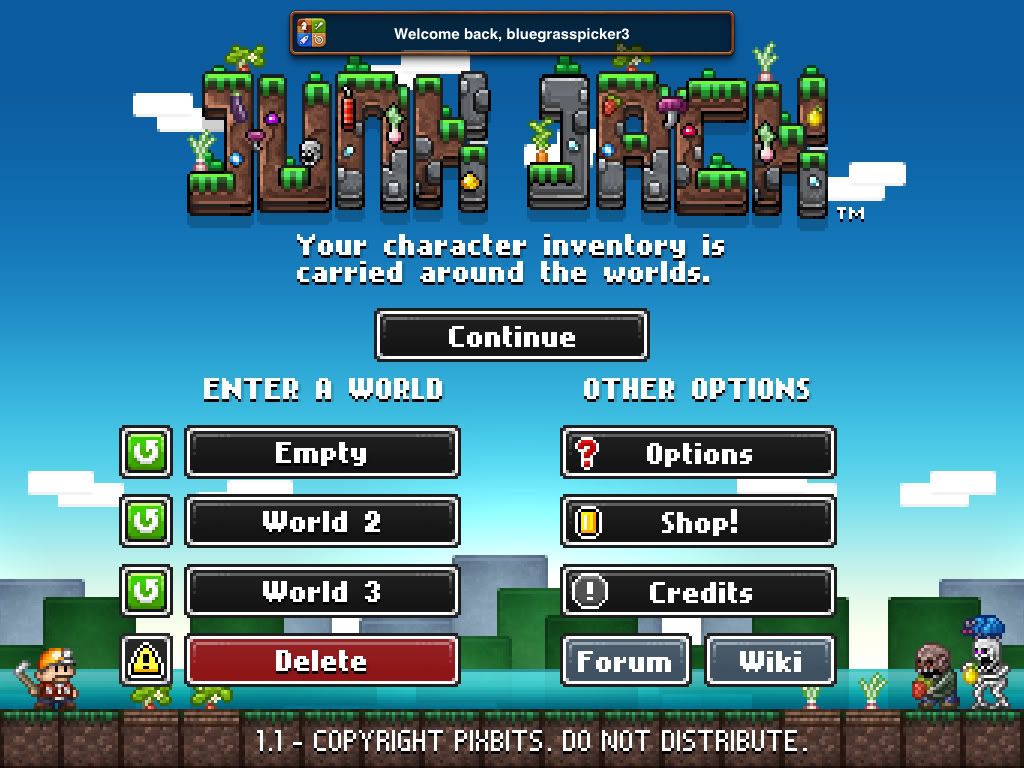 It doesn't matter which way I turn the device, the loading screen is always upside down.
(sorry if this has already been posted, I searched but didn't find anything)