Posts: 196
Joined: Fri Apr 27, 2012 5:06 pm
Mon Jul 02, 2012 8:49 pm
While I was mineing I found this!!!!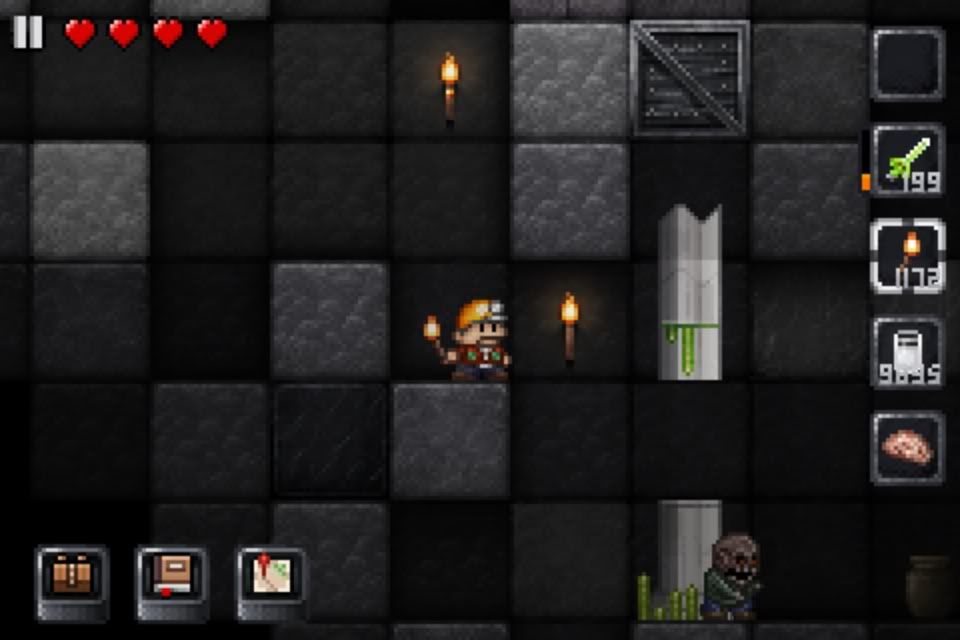 It's back!!!!! CURSE YOU ZOMBIE!!! YOU ZOMBIE, ARE EVIL! STOP DOING THAT! I FOUND HIM, AND KILLED HIM! THAT ZOMBIE MADE COPPER COINS ON MY PALM TREE! IT'S THE GLITCH ZOMBIE!! (GRINCH ZOMBIE)
IF YOU HAVE SLIMES, CALL THE COOLDAMP TEAM!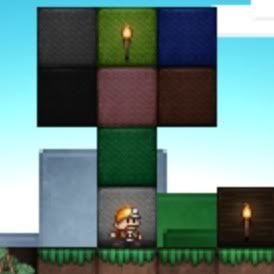 The table flipping is back!
(ノಠ益ಠ)ノ彡┻━┻
(ノಠ益ಠ)ノ彡┻━┻
(ノಠ益ಠ)ノ彡┻━┻