Posts: 796
Joined: Fri Apr 06, 2012 9:49 am
Location: You tossers!!
Thu Jul 05, 2012 2:30 am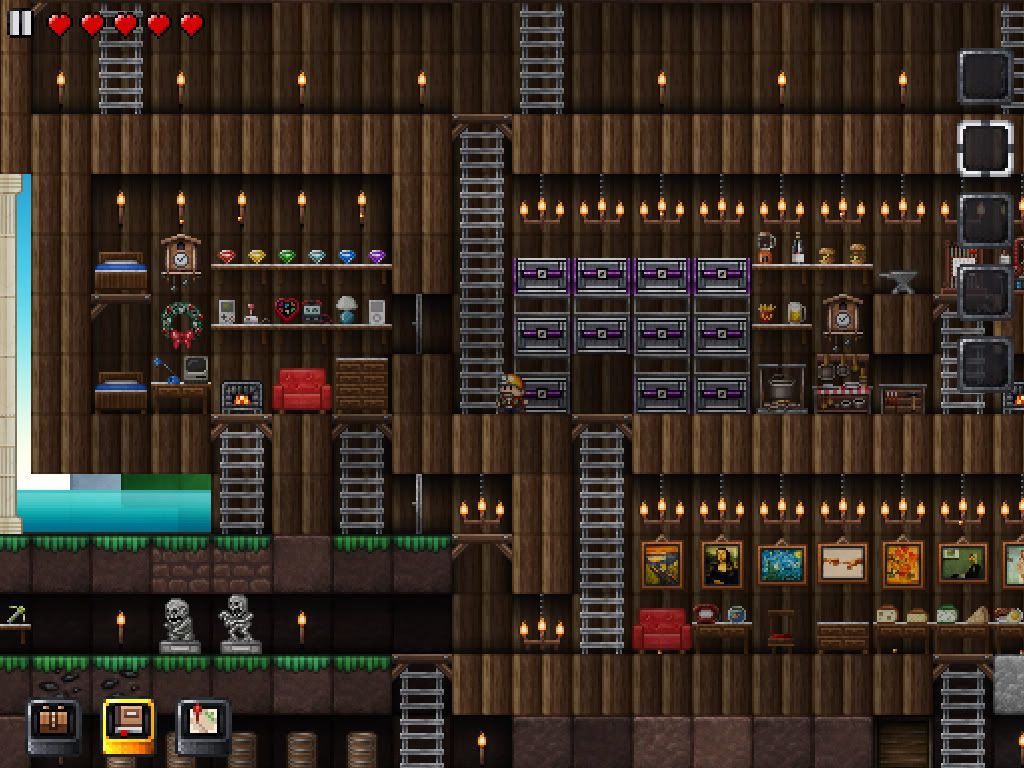 I broke the ladder, then the bottomless chest on top broke but the top ones remained the same.
How?
http://forum.pixbits.com/index.php
A new achievement?

Gamecenter Username: Junk Jack Maniac. Add me!
Making a skyblock map!