Posts: 1286
Joined: Fri Feb 17, 2012 9:25 am
Location: Somewhere over the rainbow.. Prefably sugarcandy mountain
Sun Jul 08, 2012 5:18 am
Think this was reported before but, I was making the money change for banostiars blade, and placed him on the vault. I destroyed the block beneath his table and...
Placed him on a trap door and destroy one of the blocks, viola flyin money changer.
(and yes, those are rupees !)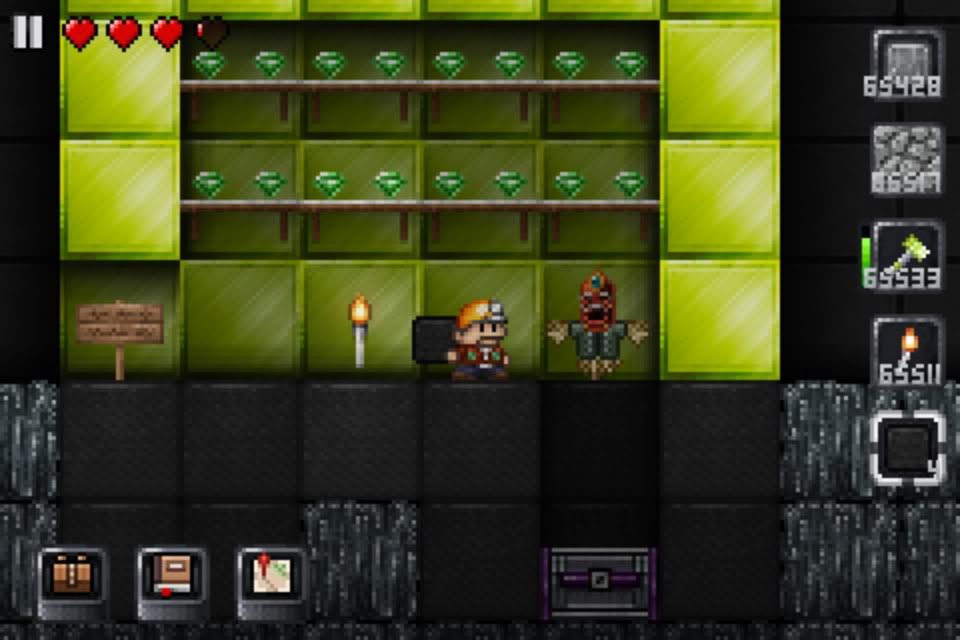 Some people are dead. Some people are alive. Most are torn between the worlds and realities of the living and lost. I, walk across these planes of existence.