Posts: 320
Joined: Fri Jun 29, 2012 6:57 pm
Location: Termina
Tue Aug 14, 2012 12:42 am
When you place saplings or seeds quickly you have a chance of getting a weird glitch. It shows the icon of the seed/sapling but it isn't there. Basically you place the seeds or saplings and the game doesn't remove the icon after the item runs out. I'm big on farming and I've been getting this a lot. I'm not sure if it works with any other objects besides anything plantable... Here's some pics: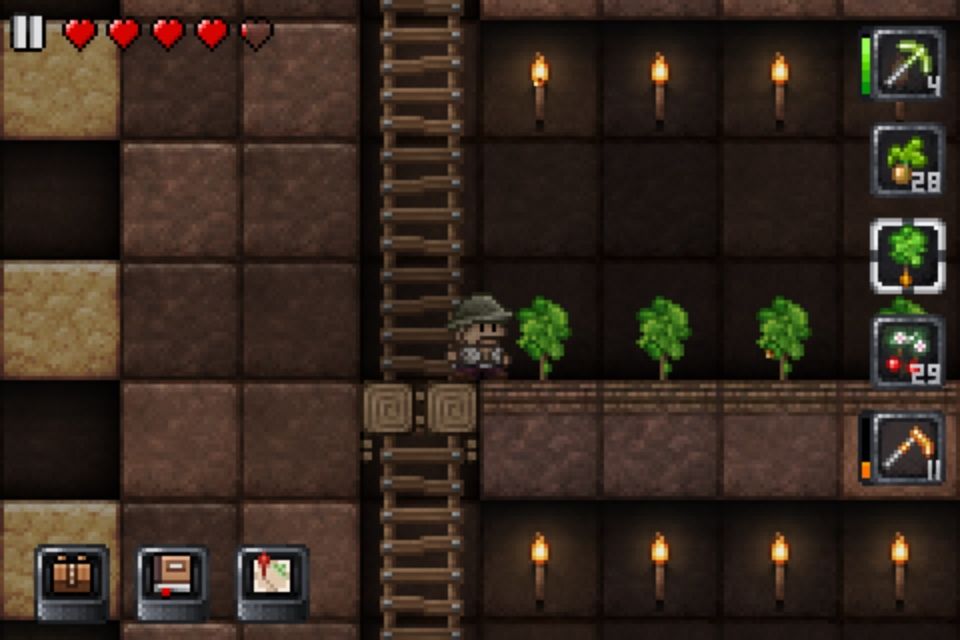 The selected cocoa tree is the glitch. The cocoa tree icon will stay even if I put another object over top of it like the next image
The above image shows a silver hoe that was placed in the empty slot(which was covered by the cocoa tree.
This glitch stays until I either switch worlds or stop playing. This wasn't in earlier versions before either by the way. If you have any questions about the glitch feel free to let me know!
Current Playthrough(s)
1. Banjo Tooie