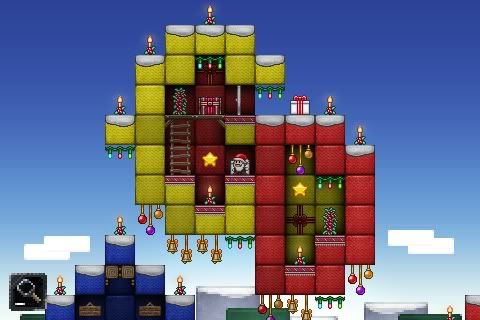 Posts: 522
Joined: Sun Apr 15, 2012 1:53 pm
Location: Erm... I think i'm... No I might be here.
Thu Sep 05, 2013 9:39 am
I have a full set of titanium armor and I do not know what to encrust each peice with so if anyone can tell me what jems to encrust on my armor before I ruin it I will be most thankful.
Well I have to fill this place with something? Hmm to fill it with.
I know! A giant letter G!
G
Add me on Game Center!! GoldenOFTheDragons