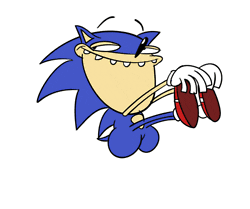 Posts: 1
Joined: Mon Nov 07, 2016 3:08 am
Mon Nov 07, 2016 3:21 am
Hi, I played Junk Jack X before, like 2 years ago, i guess. I came back because there is a new update and it was reset. So, I think it is good to come play again because it is a fresh start.
I would like to know which items are good to have Fall Resistance and if it is possible to get 100% fall resistance and bomb/explosion resistance.
Also, I would to like to know where to get that item you use in order to trade. Thanks!
*edit*
from what I remember, there's an item that makes you glow (produce light without the use of torch). I would like to know which item(or whatever it is) is that item. THANKS!