Posts: 669
Joined: Wed Nov 05, 2014 9:29 pm
Location: LA or something… :x
Wed Dec 30, 2015 10:48 pm
Yes, my first suggestion…well, technically
this
was my first, but whatever.
Anyway, what I'm suggesting is having craftable Black Goo Torches. Now, how will these work? Will they eliminate light? Will they turn things black?
Actually, no. How these will work is they have the light value of any other Goo Torch, but what's special about these is that they desaturate the colors of textures within range. As in, make textures more "black and white" when they're closer to the torch. Here's a picture to summarize it. It's obviously inaccurate, but you get the idea.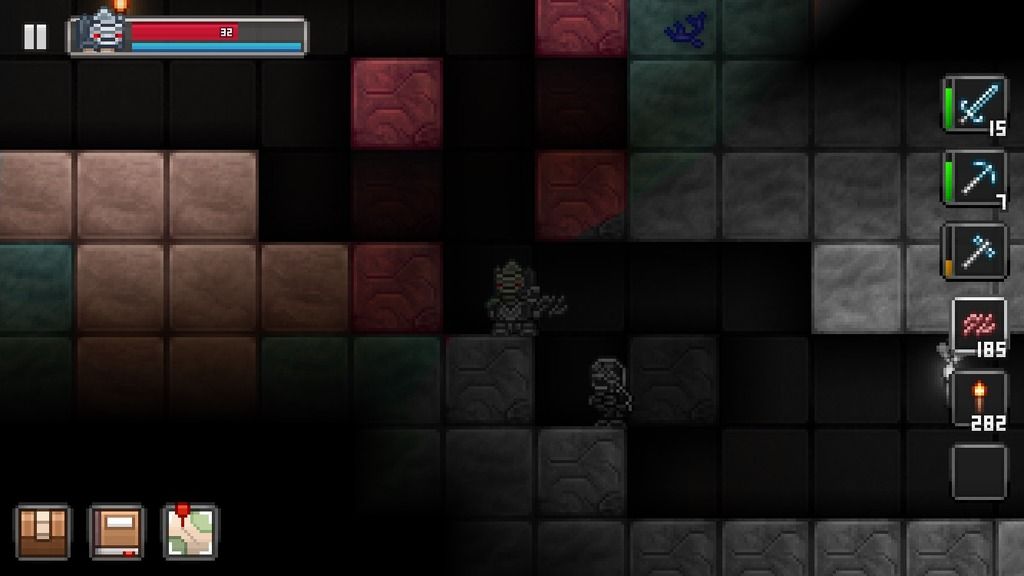 Tell me what you think!
Also, yay! 1001st JJX suggestion!
Really wish it was the 1000th…well, there's still a chance for 9001st. Now we play the waiting game…