Posts: 57
Joined: Thu Apr 26, 2012 8:25 pm
Tue Sep 10, 2013 2:46 pm
Hi,
Today I want to share with you a little cottage I made for all of you that are just starting and need a place to store your items or players that just want to take a look around.
The world has been made entirely on adventure mode and comes with a twist: It's also a Treasure Hunt.
I've hidden 7 treasures around the world (max. 80 blocks from the house) and inside there are some handcrafted items you might like =) [You won't find any rares nor portal pieces tho].
Download
link:
http://www.mediafire.com/?7y3wotdyp7pvy1t
P.S.: Chests placed in the same area only count as one.
A pic of the house: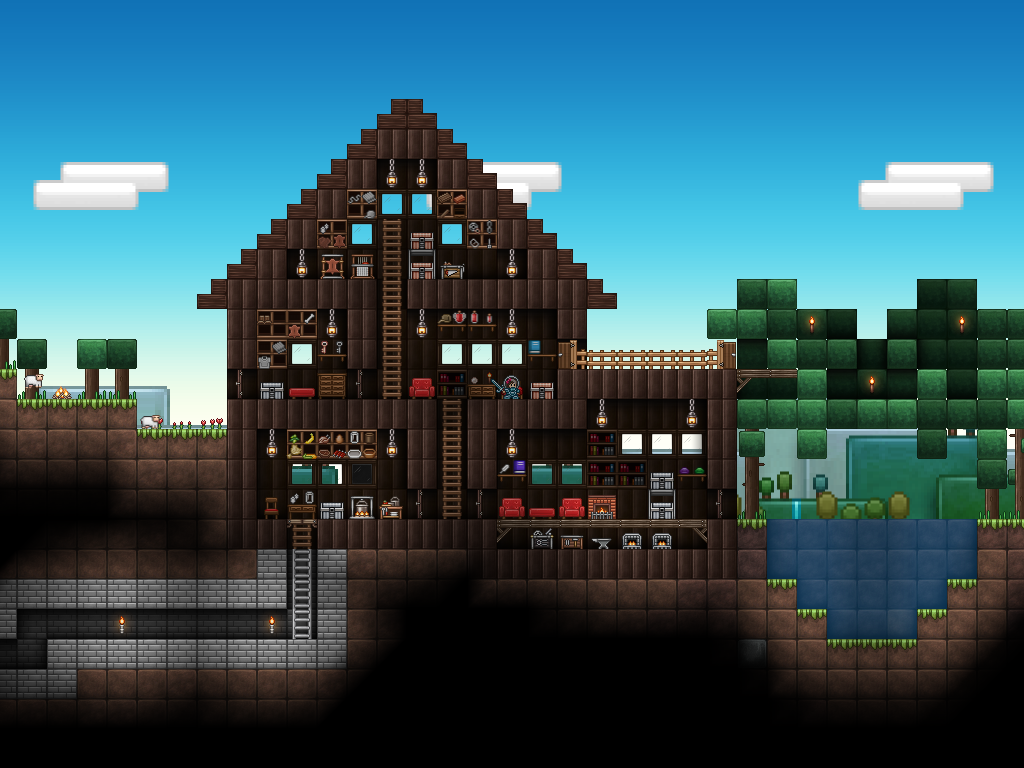 Go ahead and imagine there's an awesome signature here. Thanks!