Posts: 332
Joined: Tue Sep 03, 2013 6:01 pm
Location: Xeno, inside some checkered wooden house as I stare at my Jack Phone.
Tue Sep 03, 2013 6:09 pm
This is why I don't go multiplayer when I look for portals.
A person commented from another forum: "One time when I playing with a random person, he/she trapped me when we found a portal and trapped me in lava." That person said that he/she will never play multiplayer again.

But since I wasn't a victim of any traps(yet), I guess I'm safe(for now...)


Also... I wish I could play with some more random people but I feel like I might be tricked by dangerous people.
My GameCenter:
RoundPiplup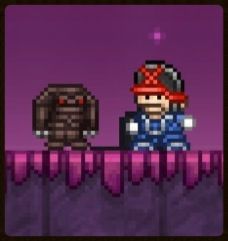 A visitor who... visits.