Posts: 294
Joined: Mon Oct 28, 2013 5:49 am
Sat Nov 02, 2013 5:19 pm
Hello! Welcome to the second largest shop on the JJX forums!
This shop contains:
Every Hat. Every Armor Set. Every Weapon. Every treasure. Every 2.0.5 rare.
Every 2.1 rare. Every food. Every building material.
If you wunna trade then P.M. me or communicate to me in the comment section.
I
DO NOT
accept items that are encrusted.
LOOKING FOR:
•Frost Leather Armor Set
v.2.1 rares
•Frozen Crystal Set
•Frozen Crystal Set Weps
•Frost Ivory Set
•Frost Ivory Set Weps
•Ogre Lair Set
•Ogre Lair Set Weps
•Frost Skeleton Head
•Red Scarf
•Ice Cube Head
•Frost Mage Tunic
•Frost Mage Leggings
•Frost Trinket
•Golden Fireworks
•Tiny Comet
•Tiny Santa
•Shadow Trinket
•Snowman
•Tiny Christmas Tree
•Brutality Sword
•Stardust Trinket
•Santa Shirt
•Santa Pants
•Magical Mistletoe Trinket
•Blue Bracelet
•Reindeer Hat
•Frosty Hat
•Frost Sword
•Mandible Trinket
•Slimy Trinket
•Huge Mammoth Statue
•Frost Crocodile Statue
•Frost Skeleton Mage Statue
•Frost Shadow Lurker Statue
•Almost every new building material
Shop Featured Photos: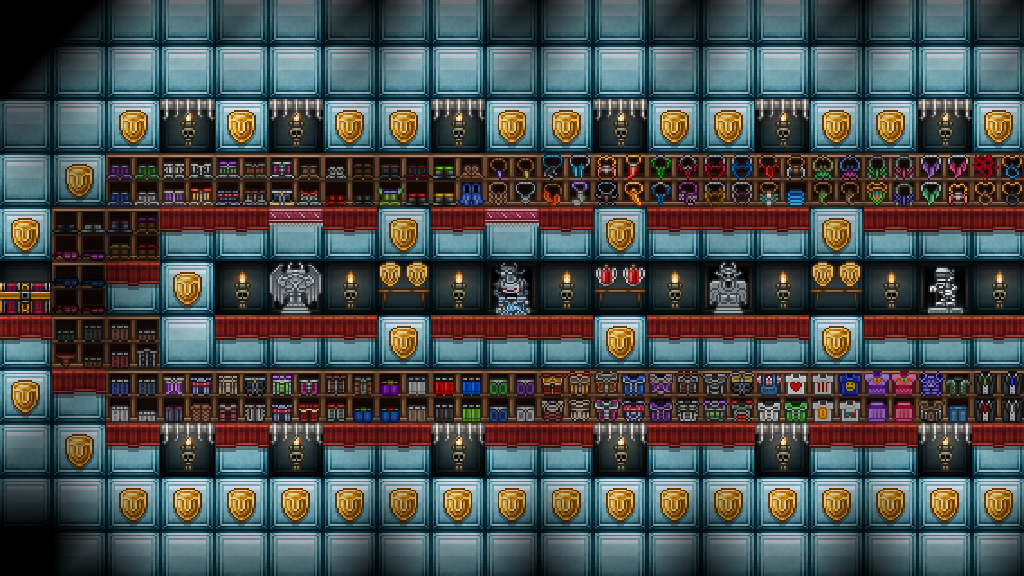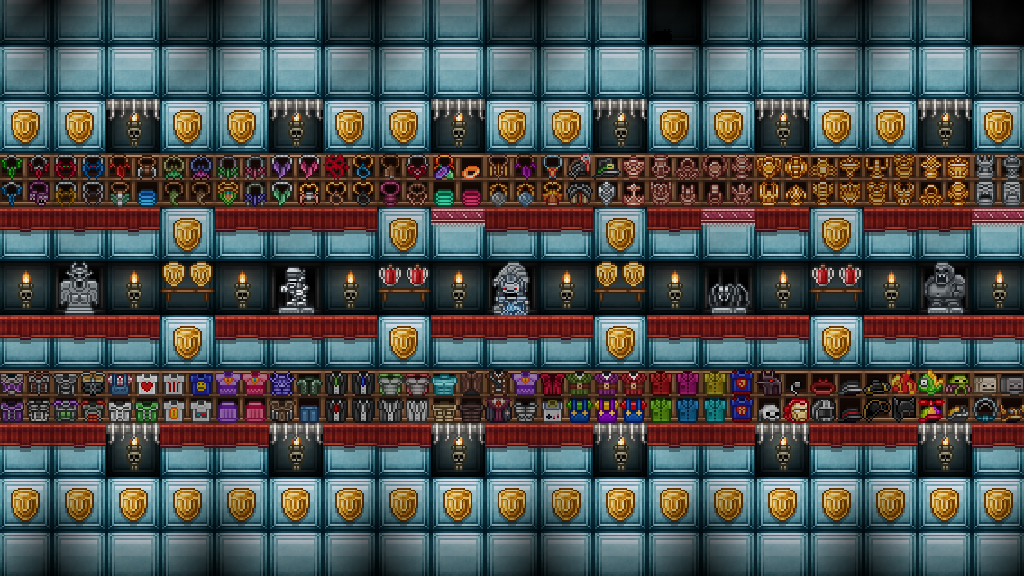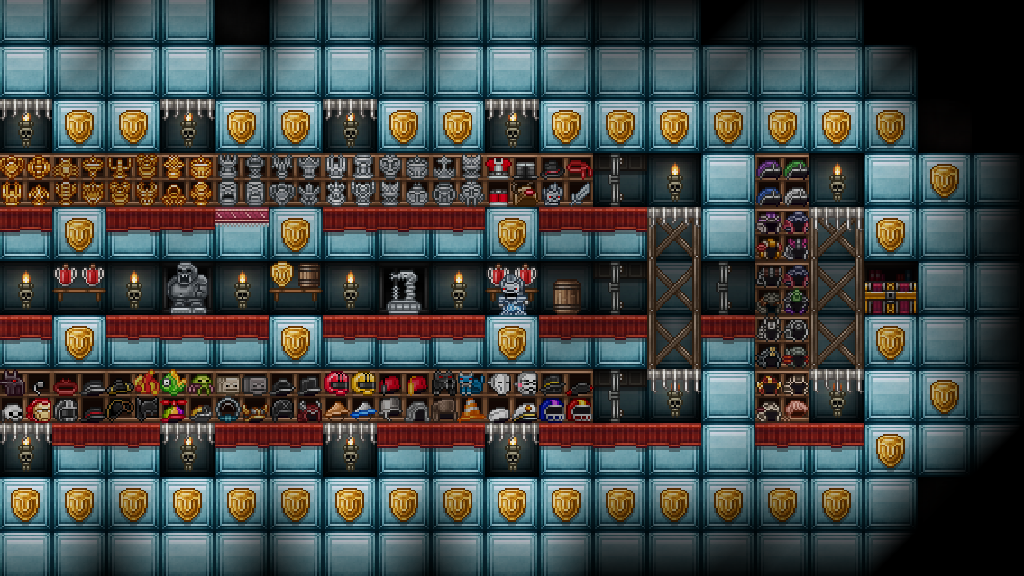 EVERYTHING IS NOT ON DISPLAY!
If you want something that isn't featured just ask me!
I wish you a Merry Christmas and Happy New Year!
Good luck and Happy Trading!
Last edited by
FreshToDeath_
on Sat Dec 21, 2013 3:39 pm, edited 133 times in total.