Posts: 371
Joined: Sun Jul 28, 2013 1:20 pm
Location: In the Nexus of Realm of the Mad God :D
Mon Nov 04, 2013 7:46 pm
Hey there guys! I have finished all of my Armor sets and their weapons so i have changed this post to my growing collection of rares! The following few pictures are my rares. None of these are for sale. I am now also trying to collect manufacts. When buying manufacts, i will be buying them at a 2:1 rate. I will pay 1 rare for 2 manufacts that are offered. The items that i am selling are in the last picture. So offer me the ones that i don't have!
Look forward to trading with you,
Hace
In this picture are my new set items. My spare ones are to the right. Please help me finish them!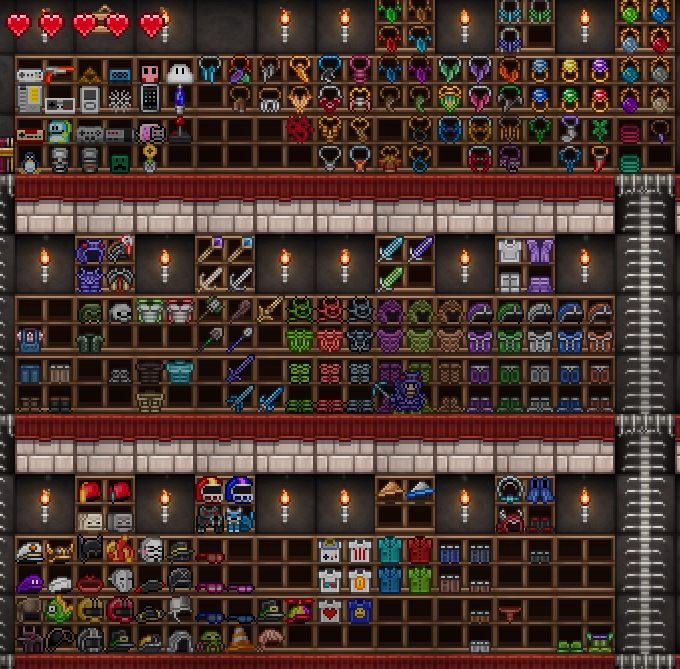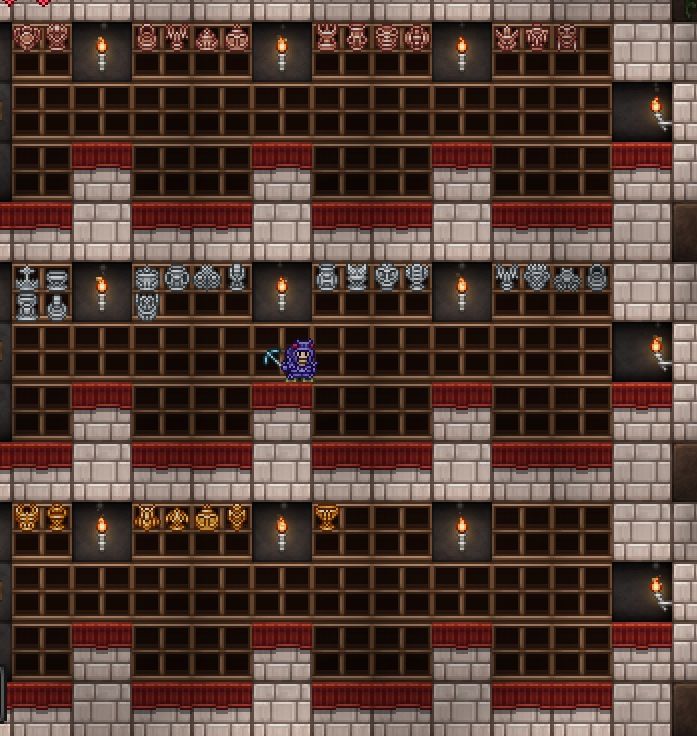 These are the items that you can choose from
In the following picture, the items that are in the left showcase (to the left of the titanium chest) are encrusted. ( make sure you scroll left! )
Last edited by
Hace
on Sat Feb 15, 2014 9:48 pm, edited 24 times in total.
GC: Hace37
Mah Bootiful Shop:
viewtopic.php?f=43&t=17111&p=254198&hilit=Hace#p254198