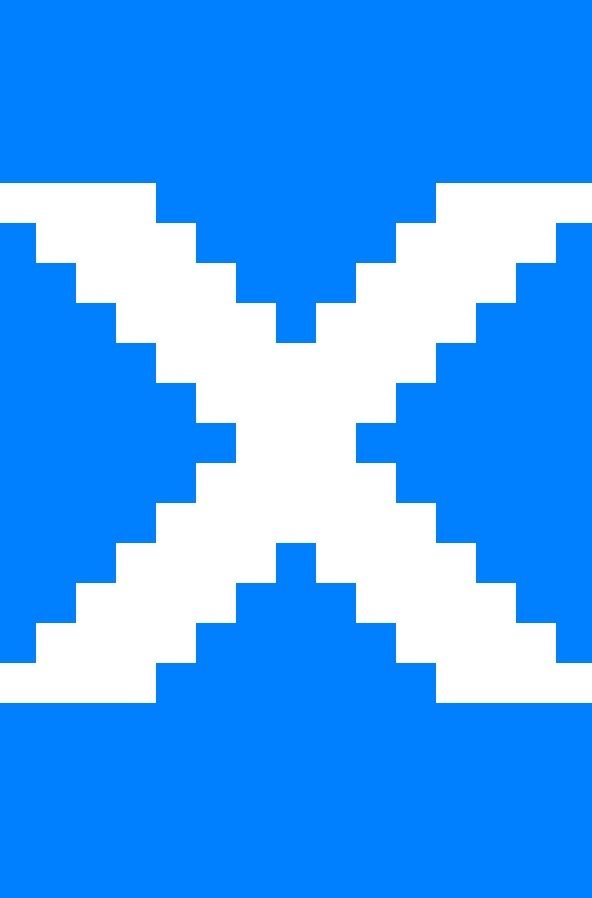 Posts: 1197
Joined: Tue Jul 17, 2012 6:37 am
Mon Apr 15, 2013 2:19 am
Hey guys I'm sure this has been mentioned before but I think for an update for Junk Jack 2 that there should be a magic update
The way it would work is that you would need to find books in cave chests that you could read and learn the magic spell that is in it, and the way to get stronger in that magic spell is by reading scrolls that would make you stronger in that peticular spell.
They could range from fireballs, ice spikes, lightning, an ability that would make wild animals battle on your side, and many other ideas.
I hope Jack or XsX reads this so they could put this idea into consideration
It would make the new game 99999x better
Jack wrote:Xaphos is super cool!
XsX wrote: I agree!
R.I.P. Chocolate