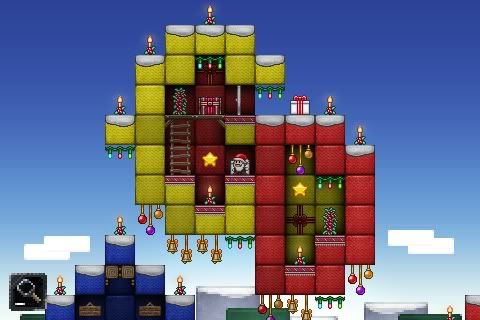 Posts: 522
Joined: Sun Apr 15, 2012 1:53 pm
Location: Erm... I think i'm... No I might be here.
Fri Apr 26, 2013 11:56 pm
To make them more powerful:
Metal lumps (meatal depends on damage)
Tiny bombs ( for more ranged bomb throwing)
Fruit (would be funny
)
Slime (cheap amuo)
Ice shards ( freezes 'em)
Well I have to fill this place with something? Hmm to fill it with.
I know! A giant letter G!
G
Add me on Game Center!! GoldenOFTheDragons