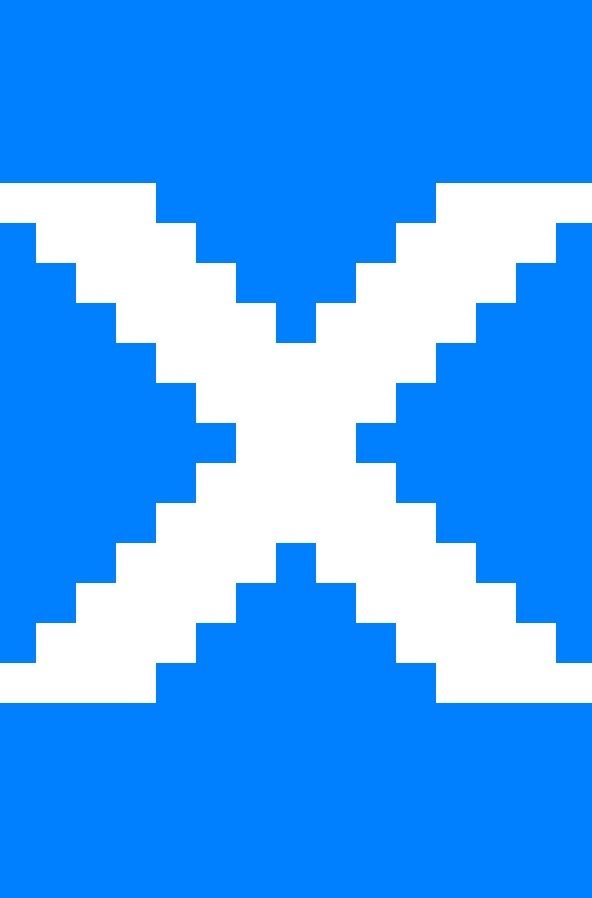 Posts: 1197
Joined: Tue Jul 17, 2012 6:37 am
Thu Aug 01, 2013 4:01 am
Earlier i read a post talking about NPC's and if they would be added to Junk Jack X by TheOneAndOnly
Well I just thought of a few NPC's for Junk Jack that would make the game more interesting
Bandit: Groups of hostile people that carry dangers and bows that try to attack and loot you. (They come in packs of 2-3 and have a small chance of dropping gold, arrows, or their weapons.
Weapons dealer: they are willing to sell you a large variety of swords and bows for the cost of gold
Medic: heal you at the cost of gold
Knights: they could defend villages if villages are added to the game and you could befriend.to defend you against animals and bandits
Alchemist: sells you potions at the cost of gold
Villager: a normal villager that could roam around villages if they were added into game
Miner: he could be found in caves or on the surface that you could befriend and take ou in your mining expeditions
Jeweler: can buy raw or cut jewels from you, or you could buy some jewels from him for encrusting
Jack wrote:Xaphos is super cool!
XsX wrote: I agree!
R.I.P. Chocolate