Posts: 53
Joined: Thu Jan 24, 2013 9:06 pm
Location: Right here
Mon Jan 28, 2013 6:21 pm
This is my Castle, with treasure room, storage area, bedroom, garden and other stuff as well!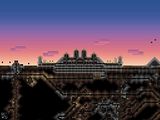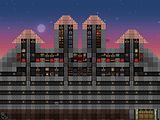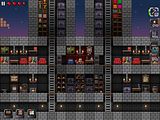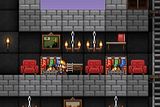 Hope you enjoyed!
Please reply with your likes and dislikes
junkjackbuildernz
UPDATE: check out what it looks like now:
viewtopic.php?f=8&t=11555
Last edited by
junkjackbuildernz
on Tue Apr 02, 2013 4:05 am, edited 1 time in total.