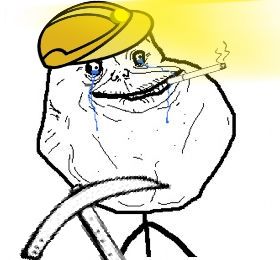 Posts: 5043
Joined: Tue Dec 27, 2011 12:17 am
Location: Right behind you!
Mon Apr 09, 2012 11:49 pm
Hello my fellow miners,
I know a lot of you new forum members and players want to share your oh so wonderful creations for the world to see!
Well its honestly, very easy, or hard if you don't have an email which you most likely do if your registered.
MY STEPS TO UPLOADING PICTURES
1) Go to the appstore and download "Photobucket"
2) Once finished downloading, enter the app and set up a new account. Mine is MinerJack. Real hard to guess
3) Done yet? Good. Go to Junk Jack or any app or what have you.
4) Press the home and the sleep buttons at the same time. You can tell it works if the screen turns white and you hear a camera shutter noise.
5) Go to Photobucket and a word box should pop up asking if you want to upload new media. Click ok and the photos you wih to upload should have a (+) in the corner. Click upload in the upper corner and it will switch you to the Upload Media page and you'll see your pictures processing and resizing.
6) Then proceed to the My Albums tab on the bottom. Tap the photos tab towards the top to get a collection of all your photos.
7) Tap the photo you want and then the i in a bubble in the lower right hand corner. You'll get to this page:
Tap the LAST bar and it will say Copied IMG.
Come here to paste your picture like you normally would by holding your finger down until a bubble pops up saying paste.
9) Paste the picture(or code at the moment) and post your comment.
10) Now look at your wonderful capture of creativity! Here's mine: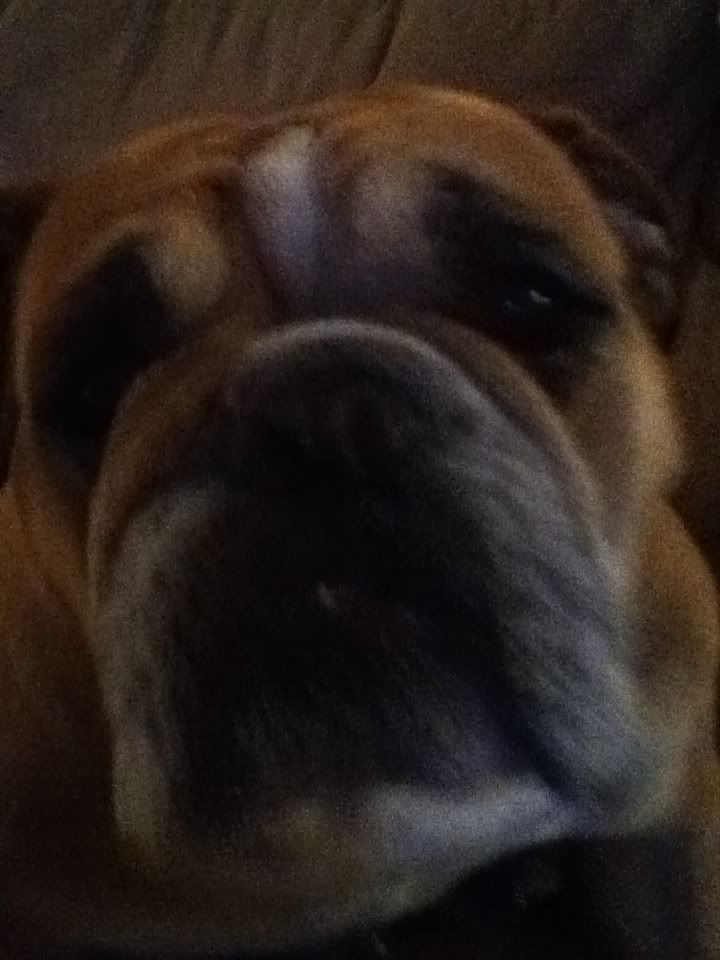 Aint she perdy?