Posts: 255
Joined: Sat Aug 11, 2012 4:27 am
Location: right behind you
Sat Aug 25, 2012 4:08 am
hey guys i just made a pretty sweet crosshair wich is the outline of jack and the rest is invisible. i think its awesome and think you should try it out! heres the download to the crosshair:
http://www.mediafire.com/?qqqsiz32ieyik17
please comment and tell me if i missed anything or i should add anything! thanks guys!
heres a pic of it: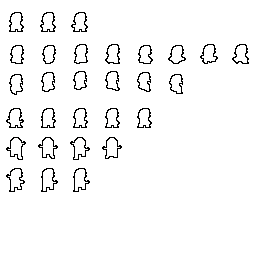 trying to become the BEST gamer of our kind... so far i cannot succeed, well back to playing junk jack!
everyone has a currency around here... mine will be pie dollars!