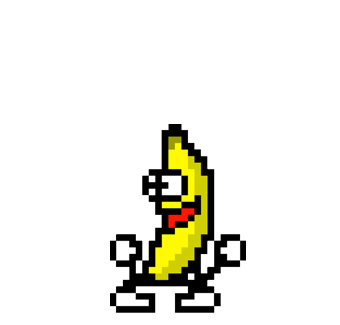 Posts: 201
Joined: Wed Mar 19, 2014 3:41 pm
Location: In my mothers basement
Tue Aug 05, 2014 5:43 am
Hey guys, I have recently gone Full blown addict on this game and have come up with most of the new Rares from the previous update. THIS SHOP DEALS WITH ONLY NEW ITEMS. I also have a Pet hermit crab, octopus, blowfish, flying fish not shown in pic.
FISH
TREASURES AND MISC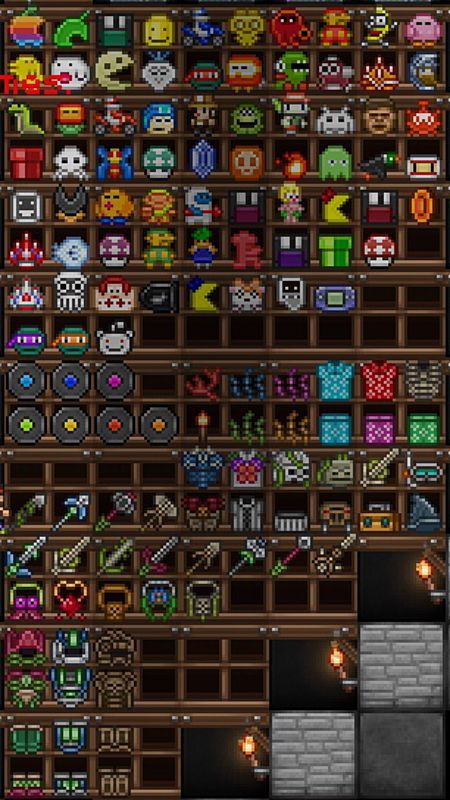 MANUFACTS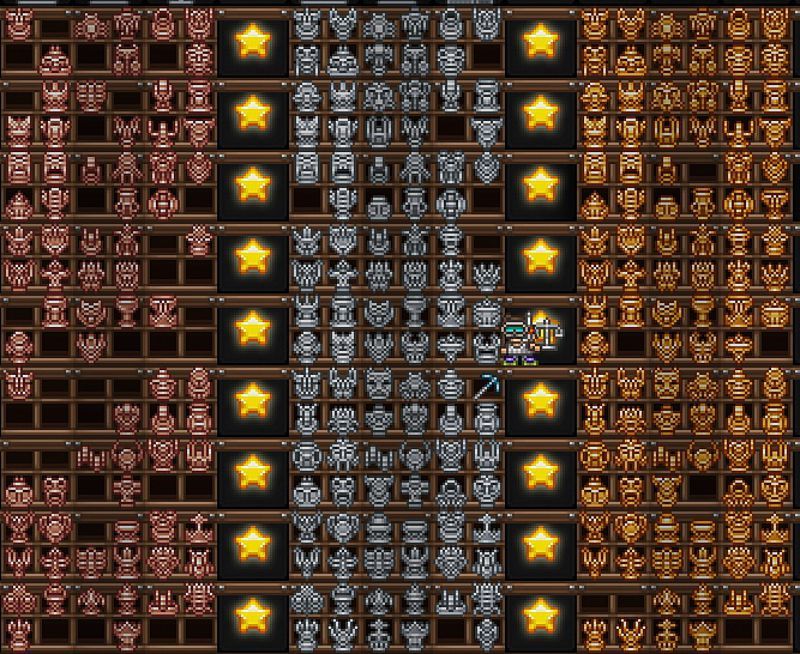 OLD RARES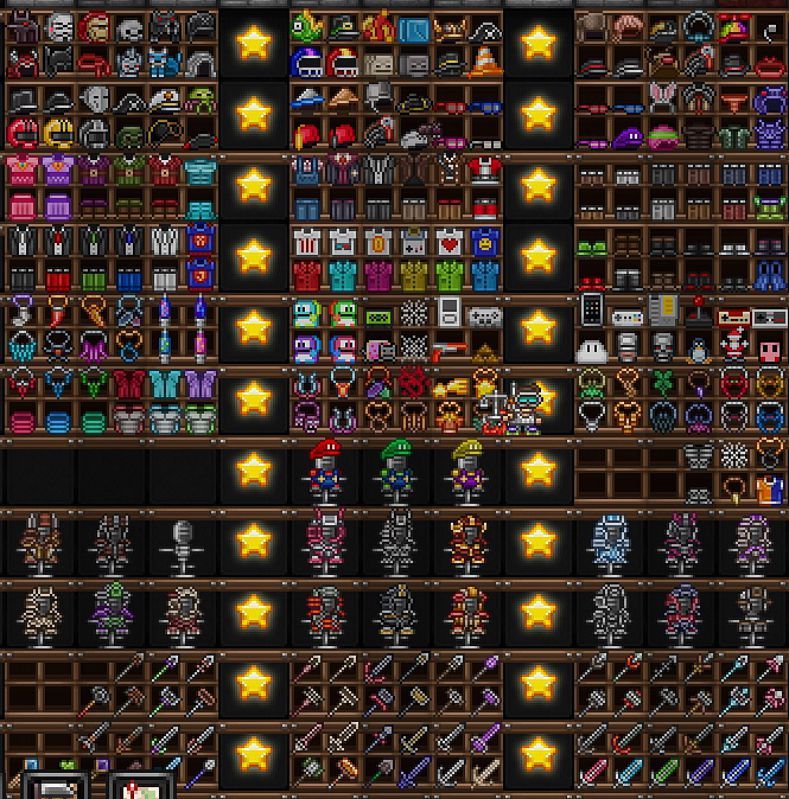 STATUES

PAINTINGS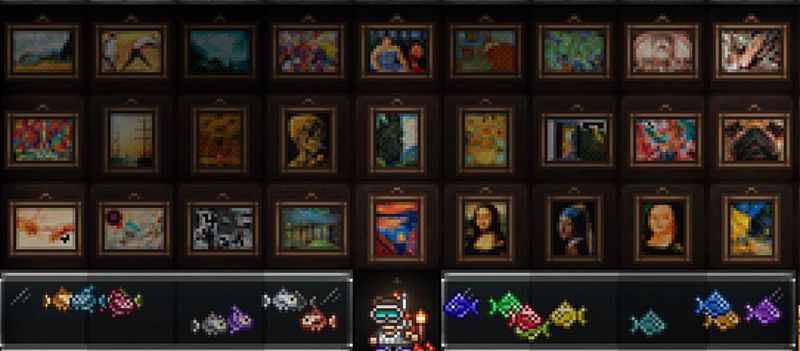 PETS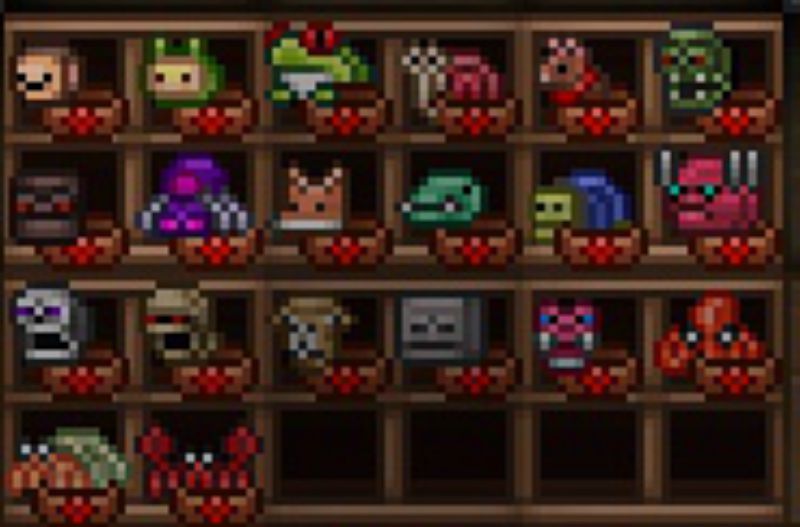 I am looking for any missing items, and am more negotiable than other traders
Last edited by
Superfuntime
on Tue Aug 05, 2014 11:43 pm, edited 3 times in total.

VISIT MY AWESOME SHOP!
viewtopic.php?f=43&t=23465